Featured Categories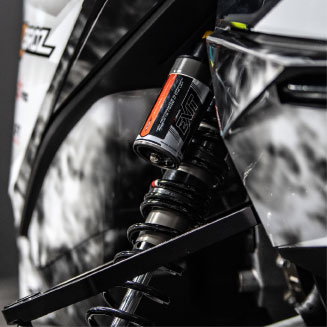 Exit Shocks
Zbroz Racing EXIT Shocks are the ultimate in Ride Quality, Control, Performance and Durability. Built with Billet Shock Bodies, Piggyback Reservoirs ...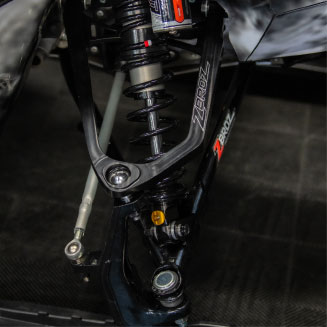 A-Arms
Zbroz Racing Spring Kits dial in the performance of OEM Shocks. Our Single Spring Rate, Dual Spring Rate and Triple Spring Rate combinations will pro...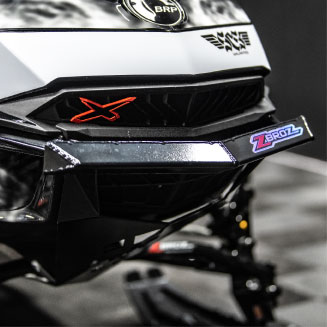 Bumpers
Our bumpers are designed to protect your snowmobile and avoid dangerous ride-ending breakdowns due to hitting trees, rocks, and all other hidden obsta...
Polaris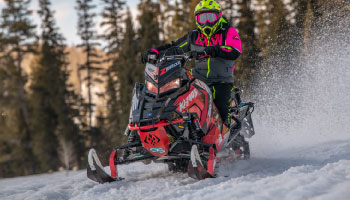 Ski-Doo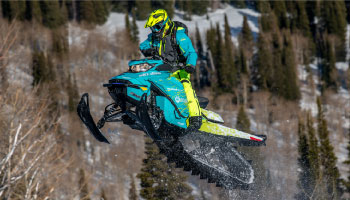 Lynx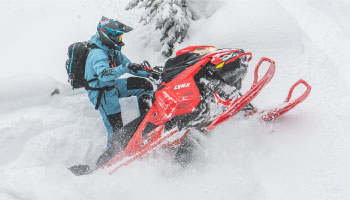 Arctic Cat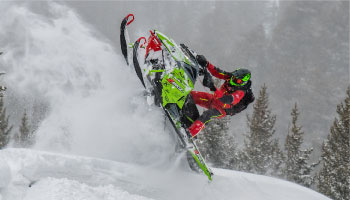 Yamaha
Snow Bike